About us
ReimaTec is a Portuguese leader company and supplier of LED panels throughout Europe. Since 2009, it has been developing and manufacturing innovative and diversified technological solutions in the areas of LED panels, currently offering a wide range of solutions that cover all areas of application of LED technology screens, from advertising billboards, solutions for stores, shopping centers, football stadiums, rental companies, entertainment companies, among others.

In addition, also in the area of ​​advertising LCD's, ReimaTec has a wide range of advertising solutions for shop windows, which can be applied on walls, removable support, suspended and many other formats.
Scroll Down

ReimaTec specializes in the development of its own equipment and software, responding to the needs of organizations, with complete and practical solutions, marked by the dedication of our professionals, quality of our services and adaptation to the reality of each company.
In this way, our years of experience and acquired know-how allow us to create LED equipment tailored to the needs of each client, so we deliver unique and personalized projects.
In addition, we work for a diverse audience, from the media, to football stadiums, shops, shopping centers, schools, airports, Metro stations, entertainment companies and government institutions.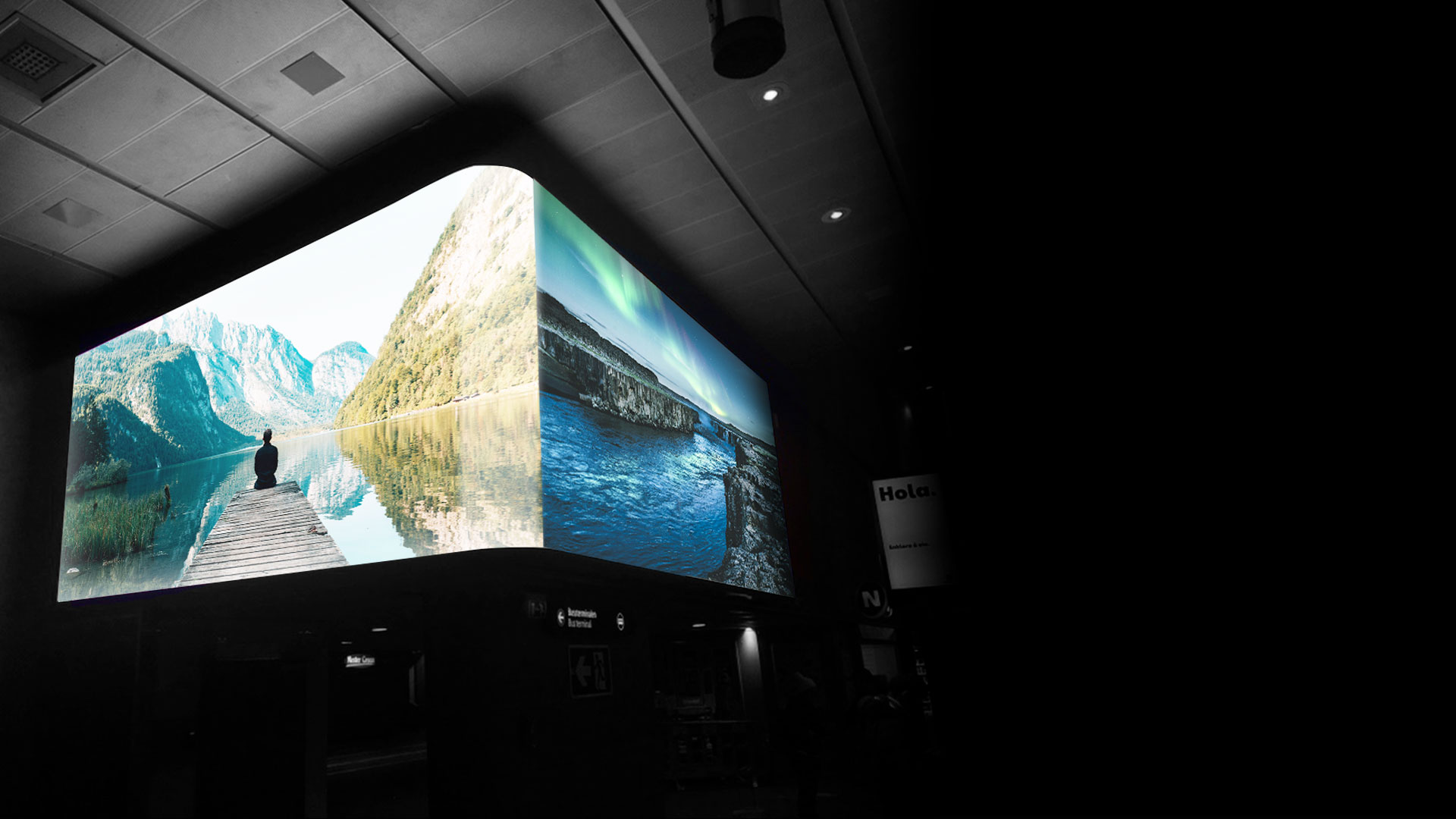 Sobre
We invest in
innovative
solutions
We believe that we can change and improve the current paradigm of organizations, presenting dynamic advertising solutions that are increasingly innovative and complete so that goals such as efficiency, success and advertising prominence are more easily achieved.
Why you need Reimatec as your partner
BEST SOLUTIONS
We create custom-made products, adapted to the equipment's budget and technological architecture.
PREMIUM QUALITY
Portuguese brand, nationally manufactured, with high quality.
TECHNICAL ASSISTANCE
We provide technical support and assistance for the life of your equipment.