We bring your brand to life with bright, high-quality LED displays. The technological revolution begins at Reimatec!
At Reimatec the
innovation
is the main differentiating factor.
Here you will find unique solutions!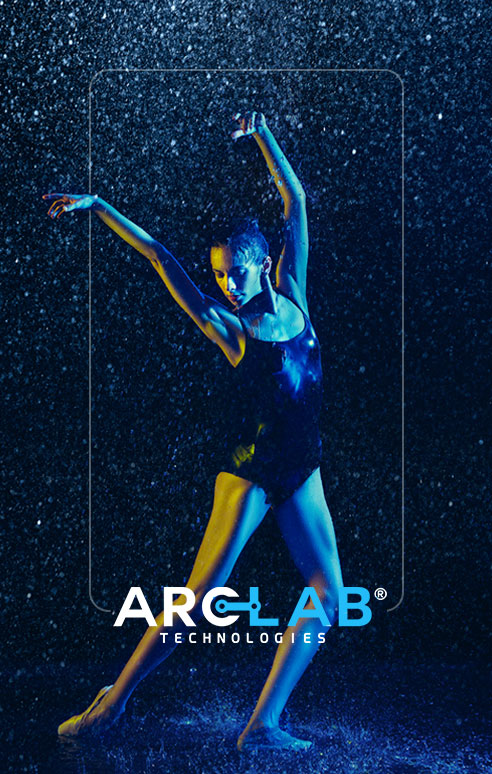 We use Arclab Technologies
ARCLAB is a Portuguese brand, with high quality products. In addition, it offers a free storage, management and content editing platform, which allows you to remotely manage all your screens through a single computer, tablet or smartphone.
Publishing new content to screens easily and quickly
Cloud for unlimited content storage
Backoffice for editing and creating content
Ability to control all your screens remotely
Mobile app for Android and iOS
Trust the best technology
Why Reimatec BEST SOLUTIONS
We create custom-made products, adapted to the equipment's budget and technological architecture. HIGH QUALITY
Portuguese Brand, nationally manufactured with high quality.

TECHNICAL ASSISTANCE
We provide technical assistance and support during the lifetime of your equipment.
We make your world more digital
Our projects
Top company, ordered a sanitizer LCD and arrived in just 4 days. 5 star rate ⭐️⭐️⭐️⭐️⭐️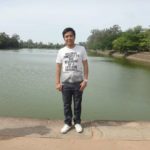 Excelente trabajo son muy profesionales ⭐️⭐️⭐️⭐️⭐️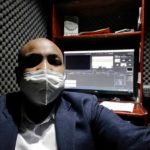 Very good equipment and amazing people. Highly recommended company ⭐️⭐️⭐️⭐️⭐️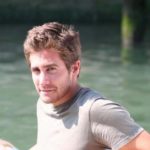 Loja muito profissional com material de boa qualidade 👍👌 ⭐️⭐️⭐️⭐️⭐️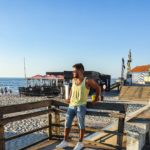 Gente de trabalho e séria ... material de qualidade ⭐️⭐️⭐️⭐️⭐️